Your All-In-One Time and Resource Optimization Solution
Monitor and manage team activity and database, track time spent on projects, and generate custom reports for better decision-making. Save valuable time and resources, try Worky today!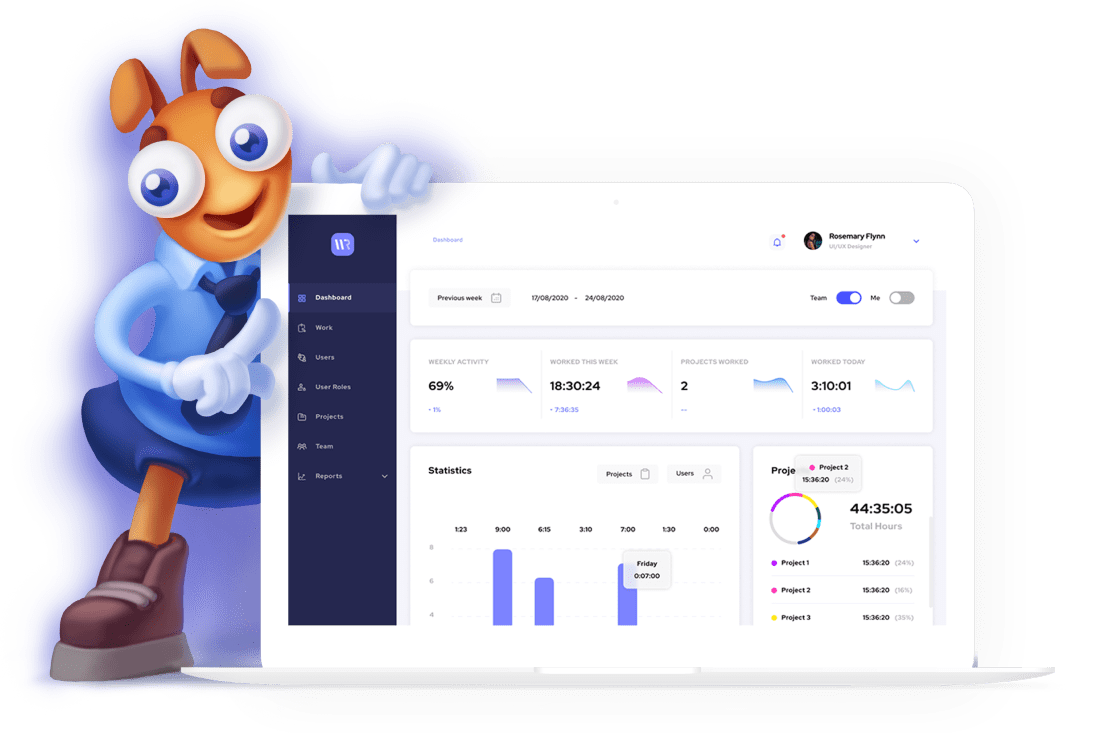 Time is everything. Do you understand how your business is using it? Worky optimizes decision-making, collaboration, and productivity by highlighting the time spent on tasks and projects.
The insights provided by Worky help to make data-driven decisions that will ultimately lead to business success.
With Worky's easy-to-use features, you'll spend less time tracking and more time on the work you do best.
Dashboard and Reports
U Optimize your time and expense tracking with Worky's all-in-one dashboard. Easily review and analyze reported time for billable and non-billable hours, as well as other important metrics.
Tracking expenses has never been easier. Simply snap a photo of your receipt, add relevant details, and save or export to Excel, CSV, or PDF formats.
Take advantage of the Project Dashboard to compare actual project progress with estimated time. With clear, visual data, you can easily identify issues early and avoid scope creep.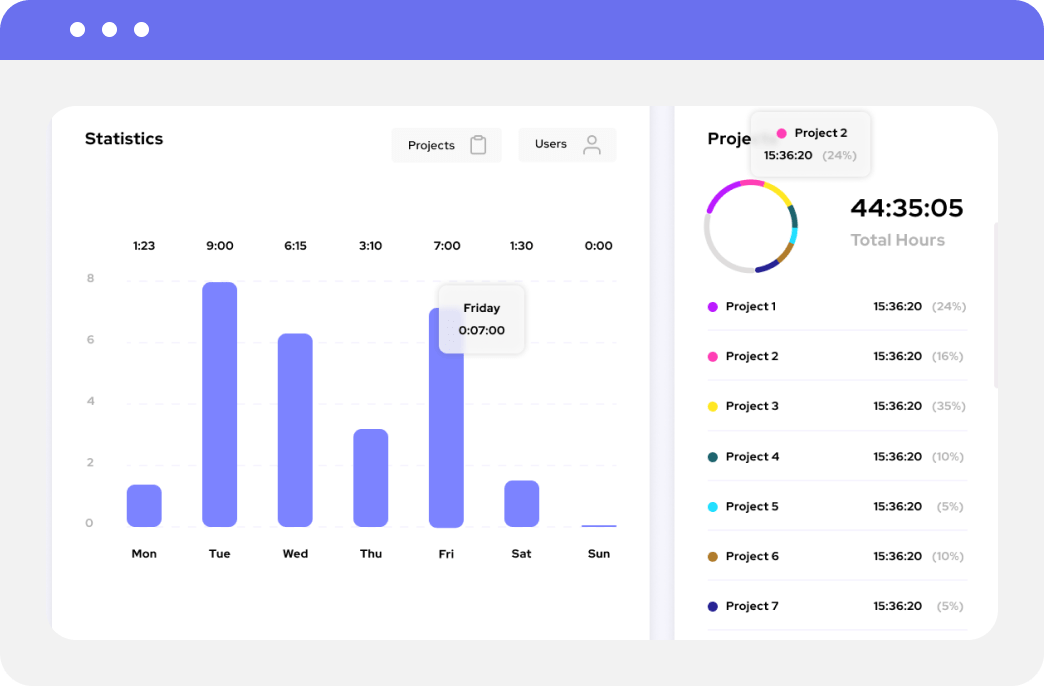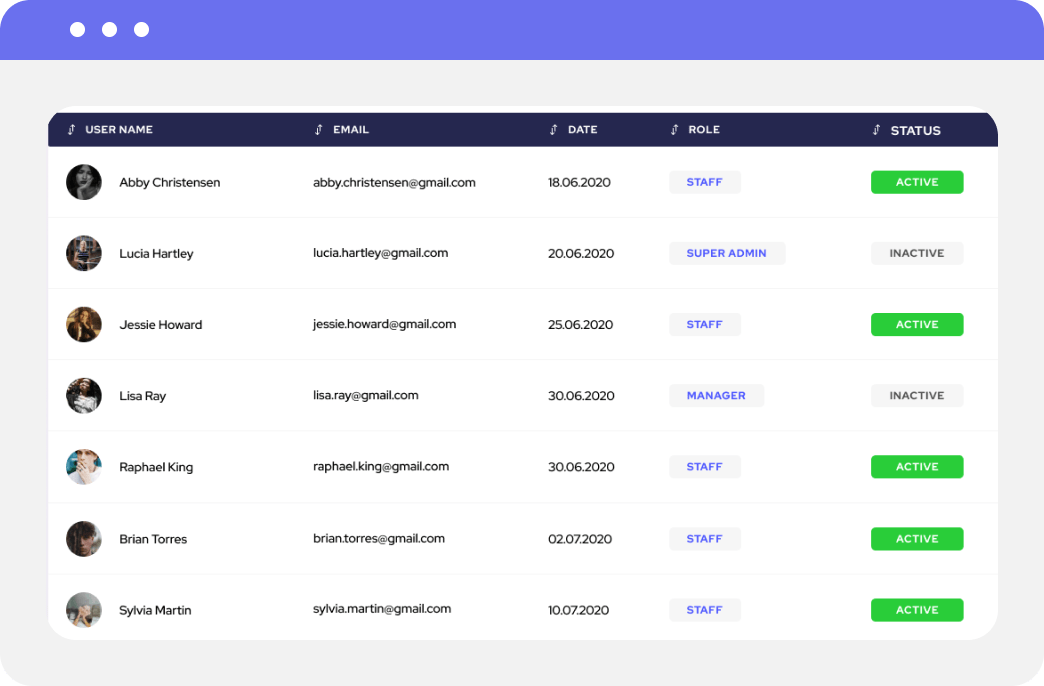 Human resources
Worky features a robust human resources component designed to leverage employee data management. Within the user directory, each employee has their own personalized profile, complete with all the pertinent information needed to effectively monitor and manage their professional journey.
The data fields are organized into categories such as personal information, professional activity, employment history, documentation, financial details, and important notes, making it easy to access all relevant information. This module is a critical tool that helps organizations optimize time and resource management.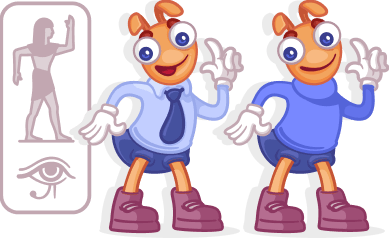 Teams
Grouping users into teams or projects, monitoring individual contributions, and tracking productivity is straightforward and simple with the Team feature.
Tasks can be easily labeled and tracked within a specific project, allowing you to gather relevant activity data and optimize performance.
Teams help you create and manage organized teams to maximize efficiency and streamline your operations.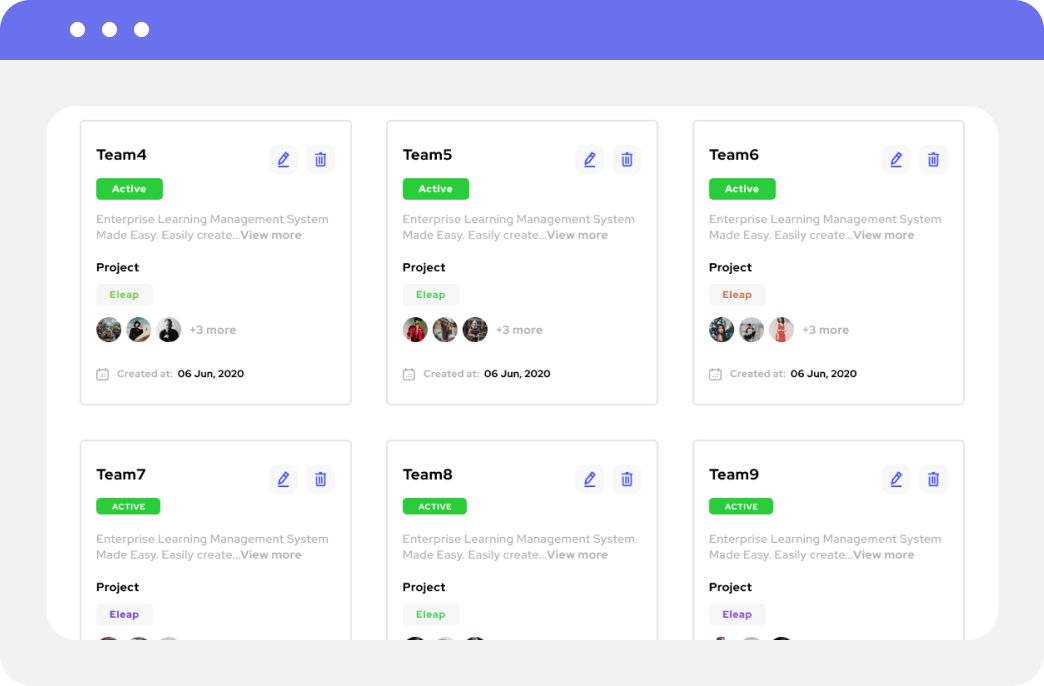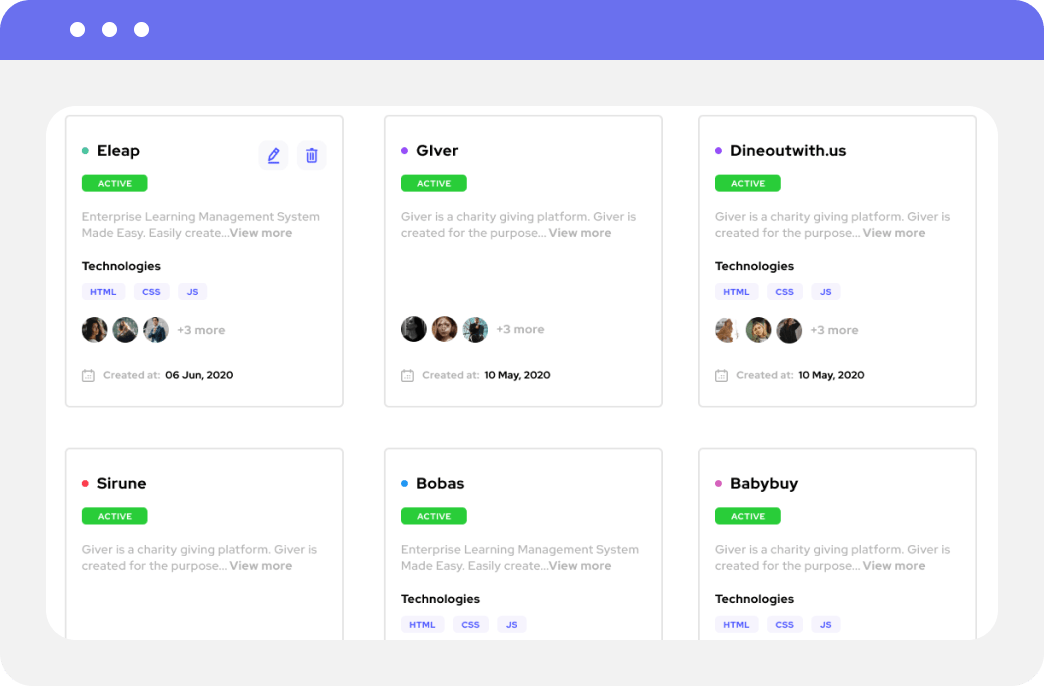 Projects
Keep track of project progress, set milestones, assign tasks, give detailed descriptions and monitor the financial health of your projects.
Additionally, by having all this information in one place, you can easily generate insightful reports that highlight performance, progress, and potential areas for improvement.
Tracking
The process of tracking the time of ongoing tasks is simplified through the use of Worky's time-tracking feature. By including a task name, and description, and clicking the "play" button, users can easily monitor their progress in real-time and stop the timer once the task is complete.
Additionally, tasks can also be added manually, with the option to include previous completion dates and times.
Timer Mode

Watch a video

Manual Mode

Watch a video